Here you'll find all information on the fellowships awarded by FRT-Fondation René Touraine.
These mobility grants are awarded to encourage exchanges and international collaborations between research laboratories or clinical departments.
Pre or post doctoral research fellows and dermatologists may apply for these grants.
Eligibility criteria:
applicants should be under 40 years of age;
exchange with a laboratory or department from another country;
involve at least one European laboratory;
exchange of benefits to both host and home laboratory.
Since 1993, the Foundation's Scientific Board reviews each year the candidate' applications and allocates the following fellowships:
One fellowship of 18000€ for a long exchange
Fellowships of 4500€ for a short exchange
To download the application form, please subscribe, connect, and click on the button "application form" below.
Attention, the candidates can apply only for one type of fellowship (short or long).
The deadline for submission is 1st October 2021.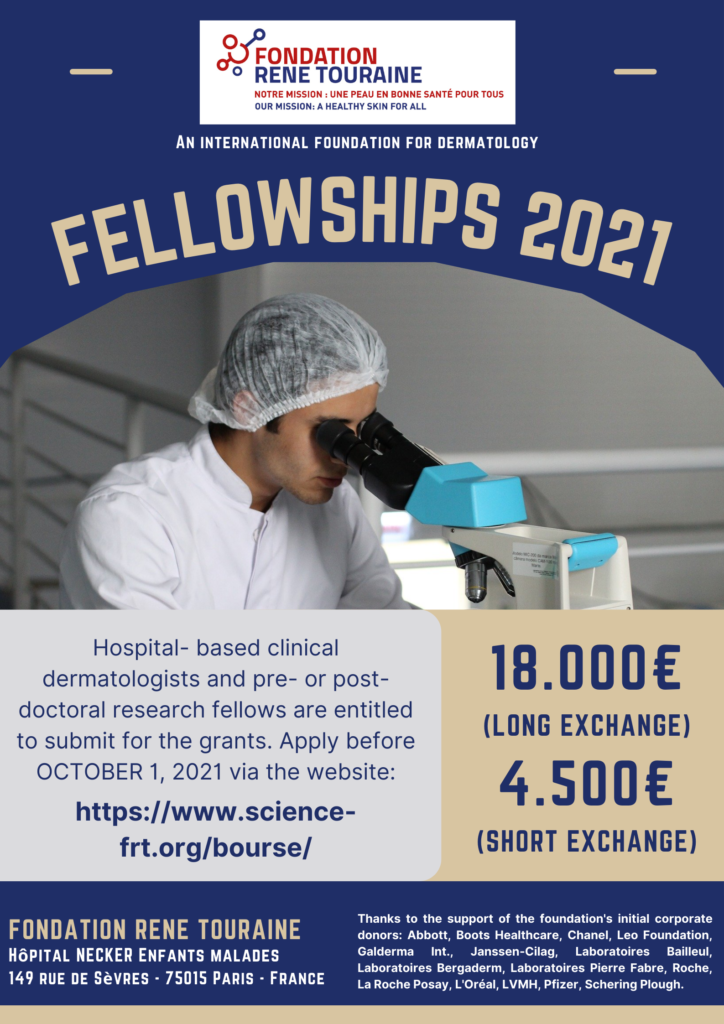 WINNERS OF THE EUROPEAN FELLOWSHIPS
Analysis of T-cell receptor diversity, antigen specificity and cytokine polarization response to microbial antigen determinants of memory T-cells of the skin in health and disease. This fellowship is funded by Celgene.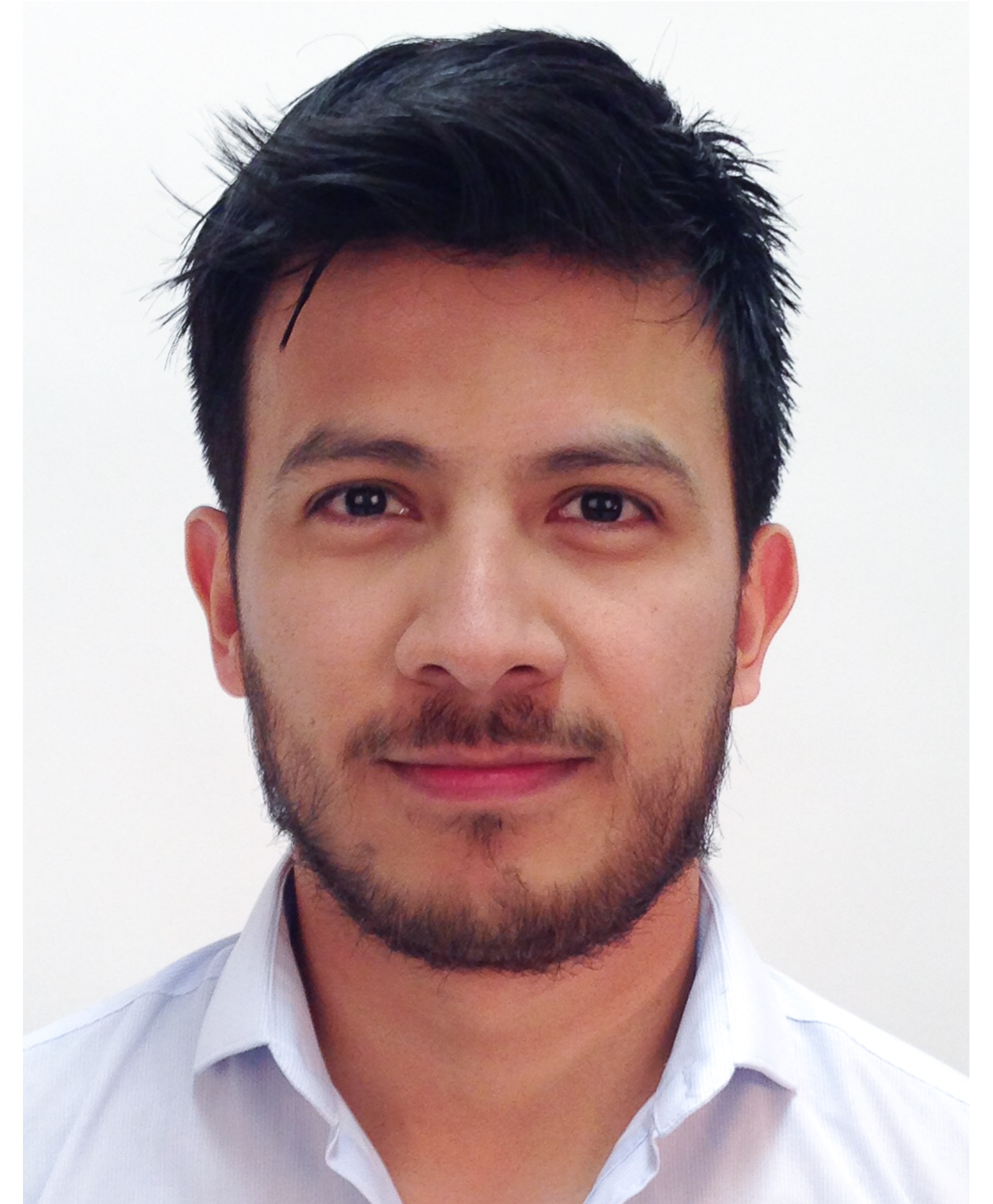 Advancing read-through techniques for potential therapy of RDEB patients harboring premature termination codon mutations.

Role of the microenvironment in basal cell carcinoma progression and resistance to smoothened inhibitors.